Spec Sheet
The information below is specific to the Suzuki - PE 175 N 79, showing anything for service information to the amount of fork oil or even the tyre pressures. If you would like to contribute any missing information, please use the edit link below.
Back.
Suzuki - PE 175 N 79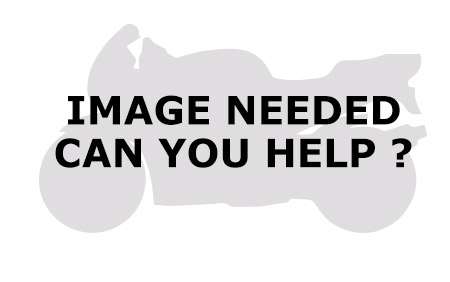 Bike Info
pe175 is the best of its class in 1978, it can be described modestly with the word sceamer. high reving and huge horse power to weight makes this bike climb, drag, and lift the front wheele in higher gears. there are many clubs around the globe to celebrate this perticular bike. looks great in yellow and is based on the 125rm with a longer stroke and lightened reinforced parts that make for high reving power. P.E stands for Professinal Enduro and the bike live up to the name. for the 126- 200cc class the pe175n holds its own and then some. made in japan. used for enduro, harescrambles and trail riding the pe175 is superbe for the year. matnence is higher for this old bike.
PE 175 N Parts and accessories
Service
high grade 20:1 (yes its 20:1)
Engine
Air Cooled 2 Stroke Reed Valve Flat Single
Fuel Minimum Octane Rating:
Add information to the model
All information presented on the website is given to the best of our knowledge at the given time. All information is intended to only as a guide. A major Japanese manufacturer's quote:
We reserve the right to vary our specification with or without notice, and as such time and in such manner as we think fit.